Jiangyong

Huang

PKU & BIGAI, Beijing, China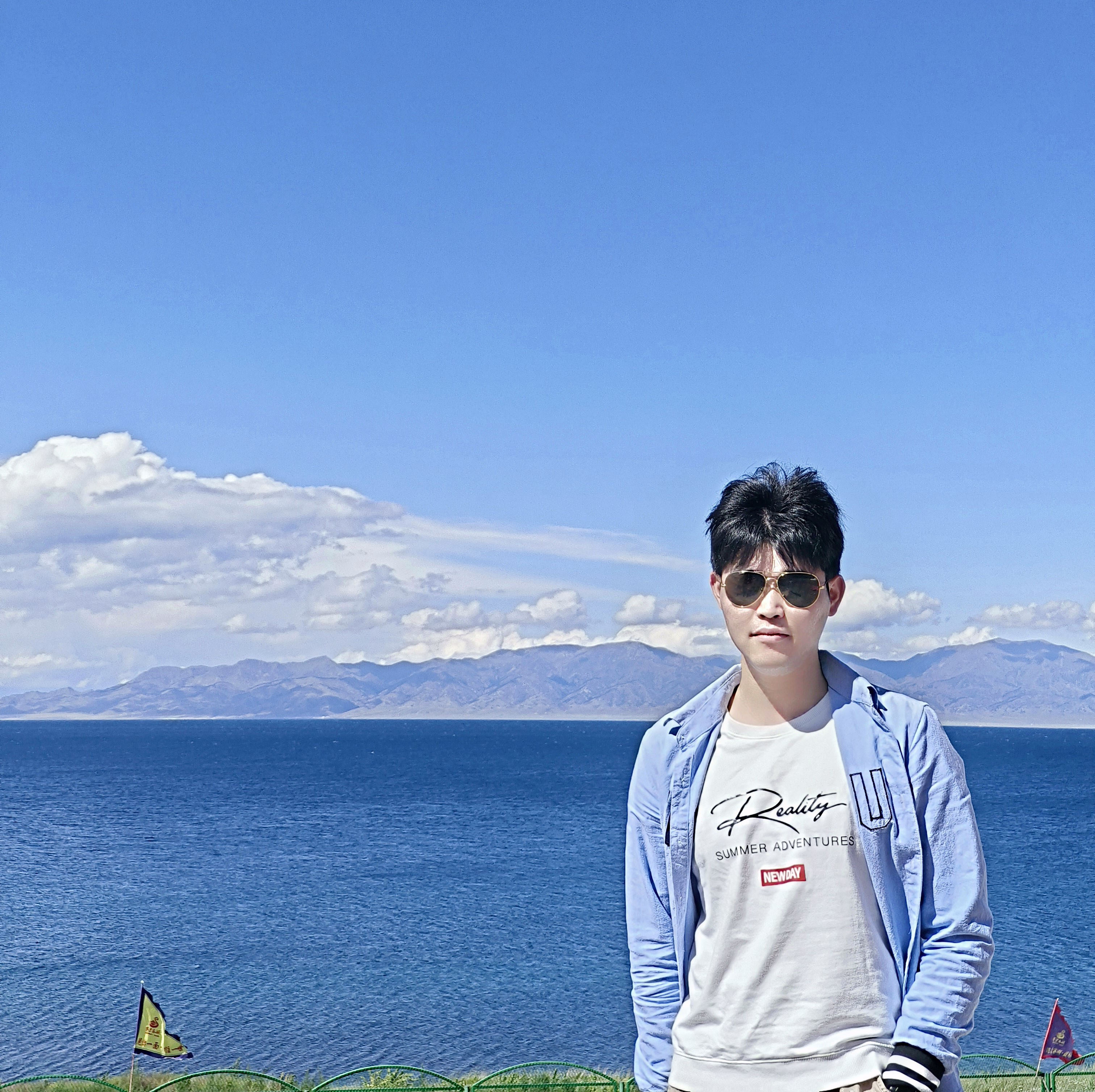 Currently, I am a Ph.D. student at Peking University (PKU), majoring in artificial intelligence (AI) and focusing on computer vision (CV), advised by Prof. Song-Chun Zhu. Before that, I graduated and received my B.E. from PKU too.

Meanwhile, I am also a long-term research intern at Beijing Institute for General Artificial Intelligence (BIGAI), where I am affiliated with General Vision Lab and instructed by Siyuan Huang. There I work on a broad range of vision-based topics covering various domains, e.g., language, reasoning, robotics.

My research interests lie in general-purpose vision, multi-modal learning, statistical models, representation learning, neural-symbolic reasoning, etc., which can be summarized as pursuing an appropriate, rigorous and elegant way to facilitate the learning and development of general intelligence.
News
| | |
| --- | --- |
| Sep, 2022 | Start my Ph.D. at PKU. |
| Jul, 2022 | Serve as reviewer for NeurIPS 2022. |
| Jun, 2022 | Graduate and receive my B.E. from PKU. |
| Aug, 2021 | Start my research internship at BIGAI. |
Experiences
| | |
| --- | --- |
| Fall, 2022 | TA for Statistical Vision at PKU |
| Summer, 2022 | TA for Directed Research in AI System at PKU |
| Spring, 2021 | Intern at AI Innovation Center, Peking University |
| 2019 - 2020 | Schneider Electric Scholarship and Award for Academic Excellent, Peking University |
| Dec, 2019 | Third Prize in the China Undergraduate Physics Tournament |
| Oct, 2019 | Second Prize in the Chinese Mathematics Competition |
| Aug, 2019 | AIESEC International Volunteer |
| 2018 - 2019 | Third Prize of Peking University Scholarship |